Global Public Safety operates under the management umbrella of N. Harris Computer Corporation, which guides companies on a focused, disciplined path anchored in a commitment to values and customer engagement. At Global, customer investment is company investment – our customers are our business partners, and together we grow. With the best support team in the industry and a lifetime product guarantee, we're the last software decision you'll have to make.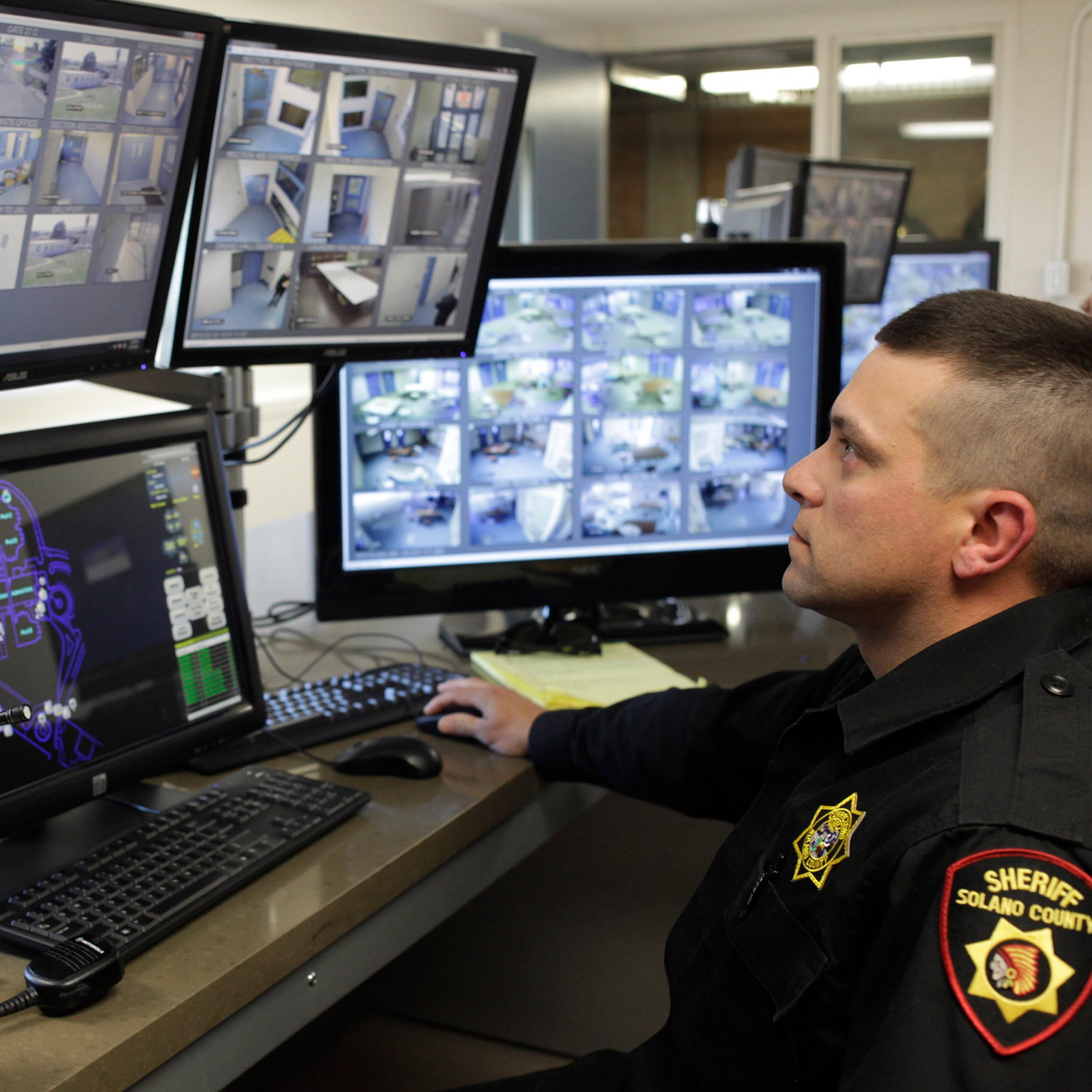 Global Public Safety delivers reliable, streamlined and configurable solutions to criminal justice and public safety agencies across the nation. Developed by a team with criminal justice experience, Global's products are precisely tailored to the needs of safety and justice agencies with solutions that can stand alone or integrate across our full product suite. Our industry-leading family of software is field tested, adaptable and highly accessible.
With successful software installations on local, state, and federal levels, our solutions are scalable and configurable to address the critical needs of all agencies with any size and scope.
Let Us Find Your Solution