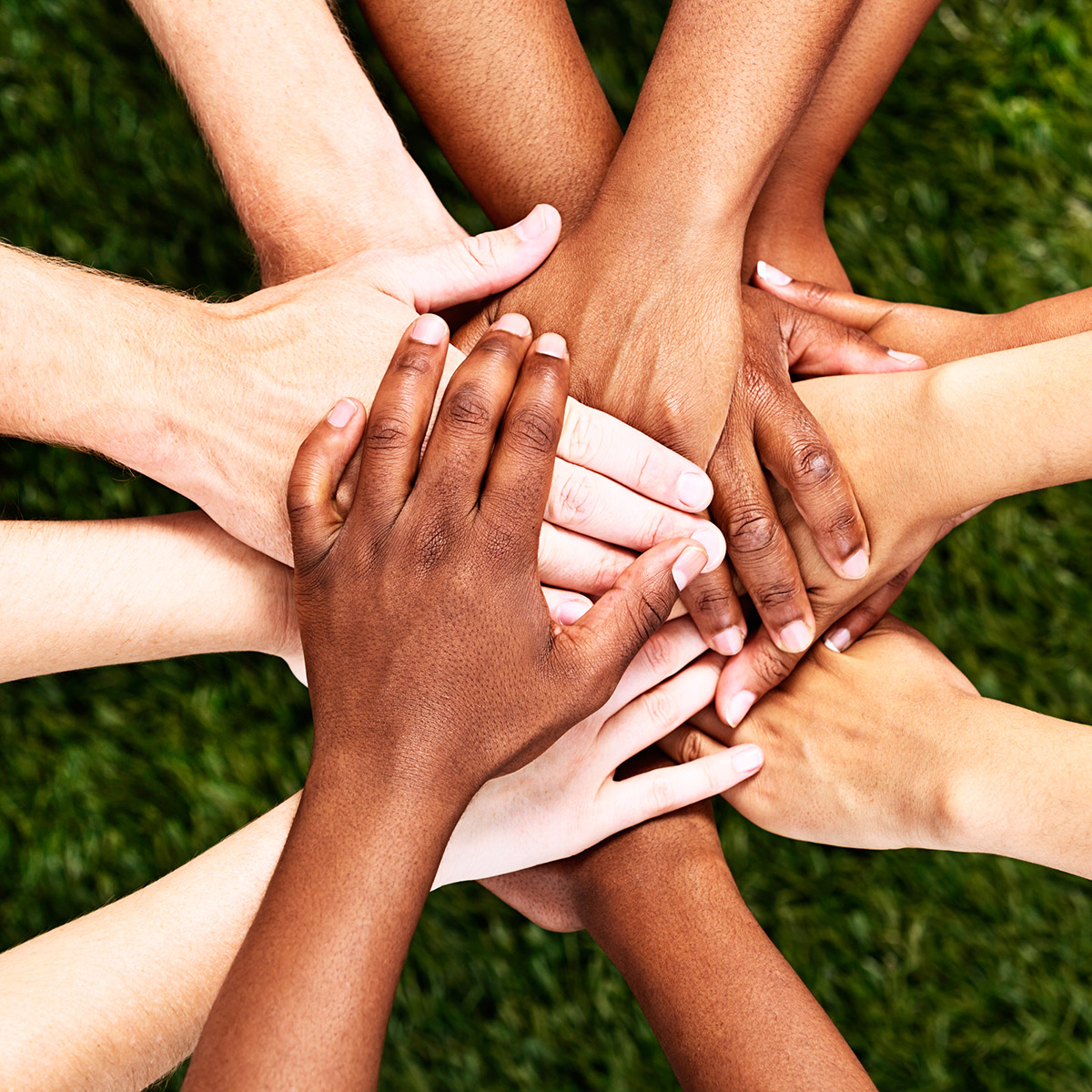 Equal Employment Opportunity
Harris is firmly committed to a policy of equal employment opportunity for employees and applicants. It is the policy of Harris to apply recruiting, hiring, training, promotion, compensation, and professional development practices without regard to actual or perceived race, color, religion, sex (including pregnancy), national origin, age, disability, or certain classifications based on genetic information, veteran or military status, gender identification, sexual orientation, or any other characteristic protected by federal, state, or local laws, regulations or ordinances.
Zero Tolerance – Harris is committed to providing a workplace free from unlawful discrimination. As such, Harris will not tolerate discrimination against any of our employees on the basis of membership in a protected category.
Conduct That Constitutes a Violation of EEO - EEO laws are violated when an individual is either denied employment or is subject to an adverse employment action because of the individual's membership in a protected category. Protected categories include race, color, religion, sex (including pregnancy), national origin, age (40 or older), disability, veteran or military status, gender identification, sexual orientation, or certain classifications based on genetic information.
Conduct that constitutes a violation of this policy includes:
Harassment based on one of the listed protected classes;
Retaliation against an individual for filing a charge of discrimination/harassment, participating in an investigation, or opposing discriminatory practices;
Employment decisions based on stereotypes or assumptions about the abilities, traits, or performance of individuals in a protected class, or based on myths or assumptions about an individual's protected class; and
Denying employment opportunities to an individual in a protected class because of their participation in schools or places of worship associated with a racial, ethnic, or religious group or other protected classes.
Any employee who learns of, observes, or has reason to be concerned about conduct in violation of this policy must immediately inform a Manager, Human Resources, or Executive Team Leader.
Harris takes violations of this EEO policy very seriously. As a result, all complaints made pursuant to this policy will be thoroughly and promptly investigated.
In the course of any such investigation, Harris will take appropriate measures to maintain the confidentiality of the participants to the extent possible. Although it may be necessary to divulge some information to ensure that a fair investigation is conducted, Harris will limit information to only those individuals with a need to know of the complaint or of the investigation.
All parties contacted in the course of an EEO investigation will be expressly reminded that Harris will not tolerate retaliation in any form against any employee who believes or is concerned that a violation of the EEO policy has occurred and reports such conduct pursuant to this policy. Moreover, Harris will protect any employee who participates in any such investigation from any resulting retaliatory conduct. If an employee believes that he or she is experiencing retaliation as a result of having made a complaint pursuant to this policy or having participated in an EEO investigation promptly report the facts and names of the individuals involved to a member of the Human Resources Department or the Executive Leadership Team.
If an investigator concludes that conduct in violation of this policy has occurred, the offending individual(s) will be subject to corrective action, including formal discipline, up to and including termination of employment.
To ensure that Harris' employees remain informed about their obligations under this policy, the Company requires all employees to periodically receive training regarding our commitment to equal employment opportunities in the workplace.
Good faith complaints regarding violations of equal employment opportunity laws can also be made to the United States Equal Employment Opportunity Commission (EEOC) at one of its field offices, or for more information call 1-800-669-4000. The EEOC may suggest that the employer be provided an opportunity to resolve the complaint prior to accepting the charge.