Find the solution that is right for you.
Global Public Safety delivers reliable, streamlined and configurable solutions to criminal justice and public safety agencies across the nation. Our solutions' unique information-sharing capabilities provide instantaneous access to critical, relevant data the moment you need it.
Developed by teams with corrections, law enforcement and dispatch experience, Global's products are precisely tailored to the needs of safety and justice agencies with solutions that can stand alone or integrate across our full product suite. Our industry-leading family of software is field tested, adaptable and highly accessible.
At Global, customer investment is company investment – our customers are our business partners, and together we grow. With the best support team in the industry and a lifetime product guarantee, we're the last software decision you'll have to make.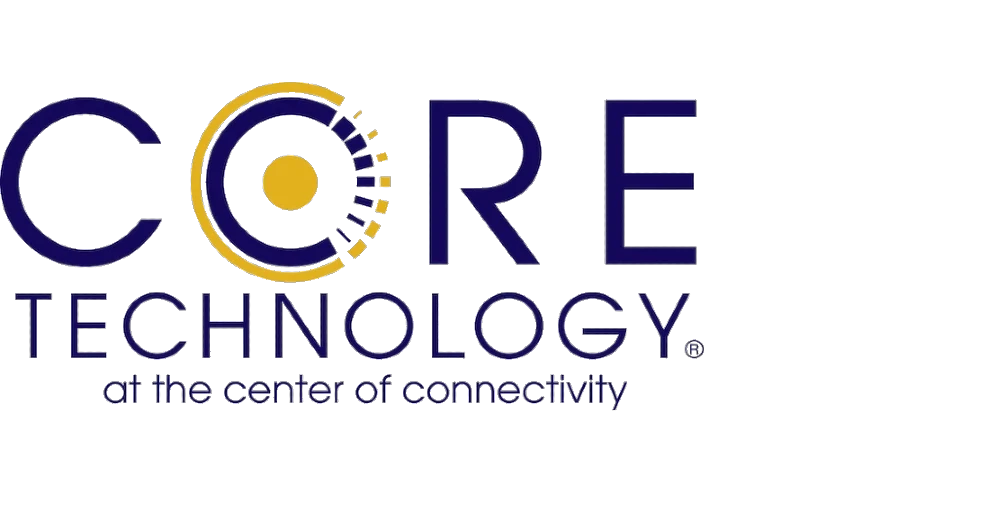 Your go-to for secure, controlled, and reliable data sharing. Core Technology has you covered from, state-wide access to hundreds of agencies to secure local data sharing.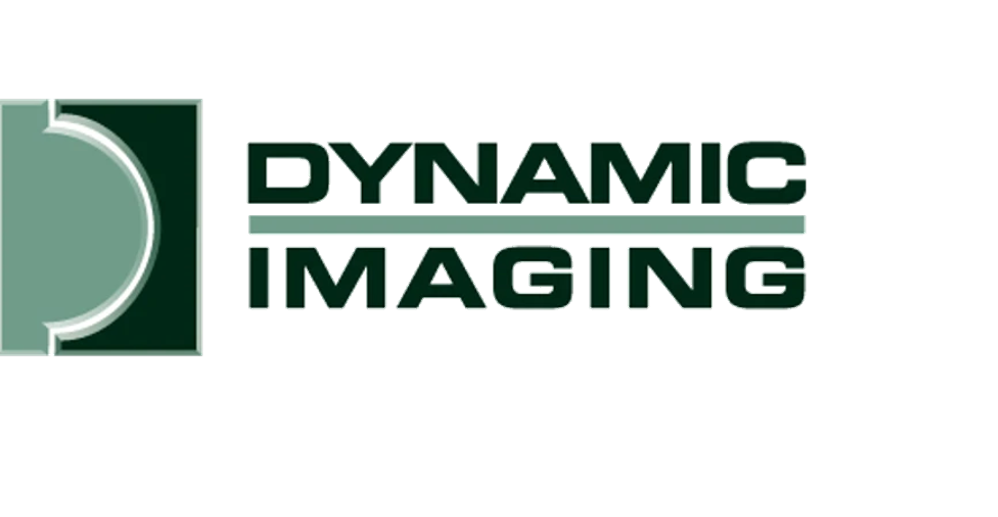 Blazing the trail in biometrics, Dynamic Imaging is a pioneer in the field of facial recognition, dramatically increasing efficiencies in solving cases and managing corrections facilities.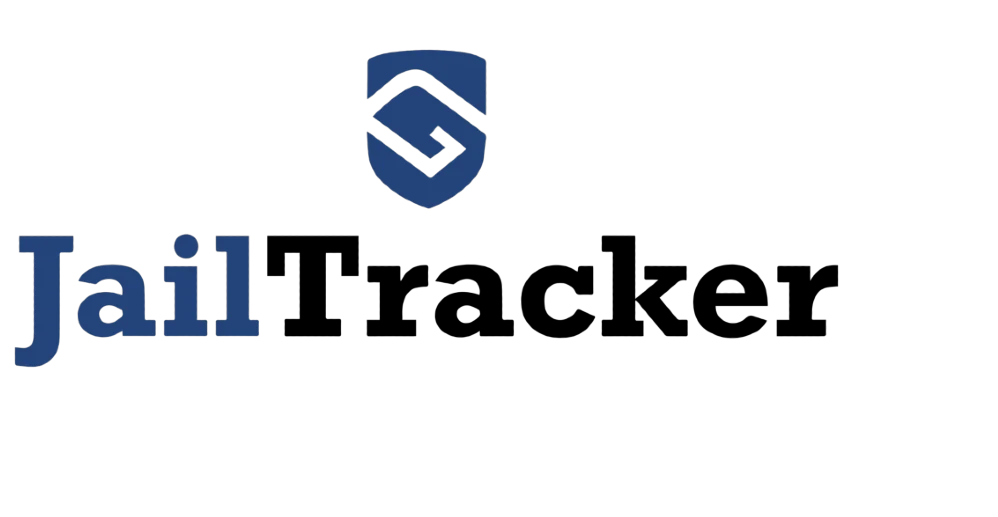 JailTracker is the platform your Corrections Officers would choose. Efficient, easy to use and full featured, our JMS solution offers the most robust capabilities available on the market.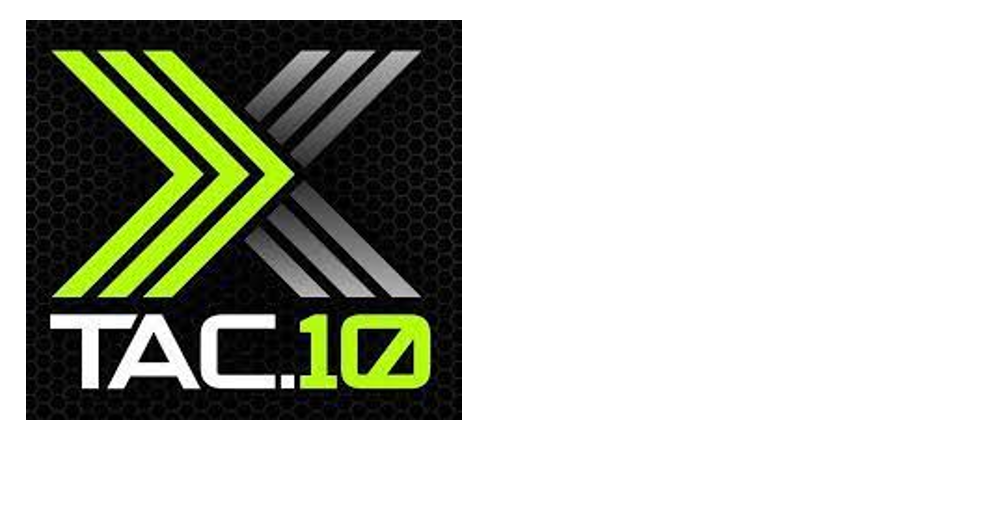 TAC.10 is your long-term solution for comprehensive CAD and RMS solutions, civil processes and mobile patrol. This is the single platform your agency has been waiting for.
Let Us Find Your Solution